SINGING LESSONS
DON'T ALLOW A BAD VOCAL TECHNIQUE GETS IN THE WAY OF YOUR  TALENT.
SHOW YOUR UNIQUE SELF EXPRESSION. GAIN CONFIDENCE.
Let's Start Now!
I AM READY. ARE YOU?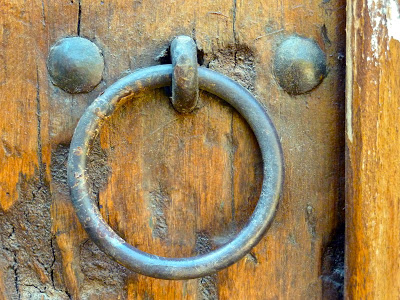 Contact details:
Main Office: 121-123 Railway Arches, Leyton E10 5GU, London
Phone: +4407923294598
Email: susanasorianomusic@gmail.com
---
Would you like to share with me interesting thoughts, ideas, projects?
GO AHEAD THEN, I WOULD LOVE TO HEAR FROM YOU!