Inspiring thoughts 
QUOTES
"Your contribution to the world can be as large as an island or as simple as a strong emotion. Both (and everything in between) are magnificent, significant gifts to humanity."
–Amy Larson
Do you really want to know what's going on in here?
About me
PURPOSE & PASSION
My name is Susana Soriano, a Singer-Songwriter and Singing Teacher from Barcelona.  I arrived in London 3 years ago after quitting my safe and boring job in the Financial sector in Barcelona, to pursue my dream in a new city that really amazed me. No need to say that it took me to kick hard the backside of my «Comfort Zone» to embrace my «OMG, I'm terrified but greatly excited- Zone».  But finally, 3 years later, I can gladly say that… «I did it!» I finally do what I love, I sing, and I help other singers to sing better!  And I must say it really feels… Great!  😉
News
LATEST STORIES FROM THE BLOG
Testimonials
CLIENTS LOVE US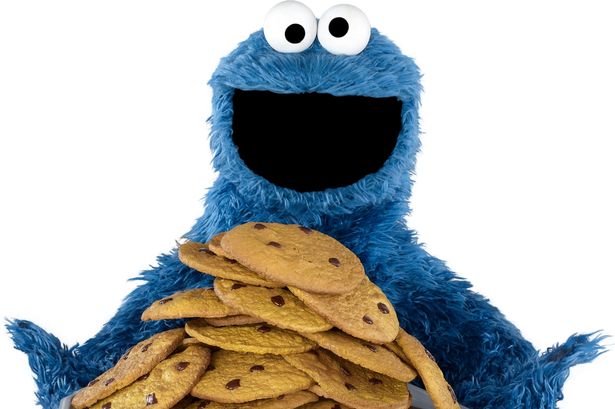 Amazing!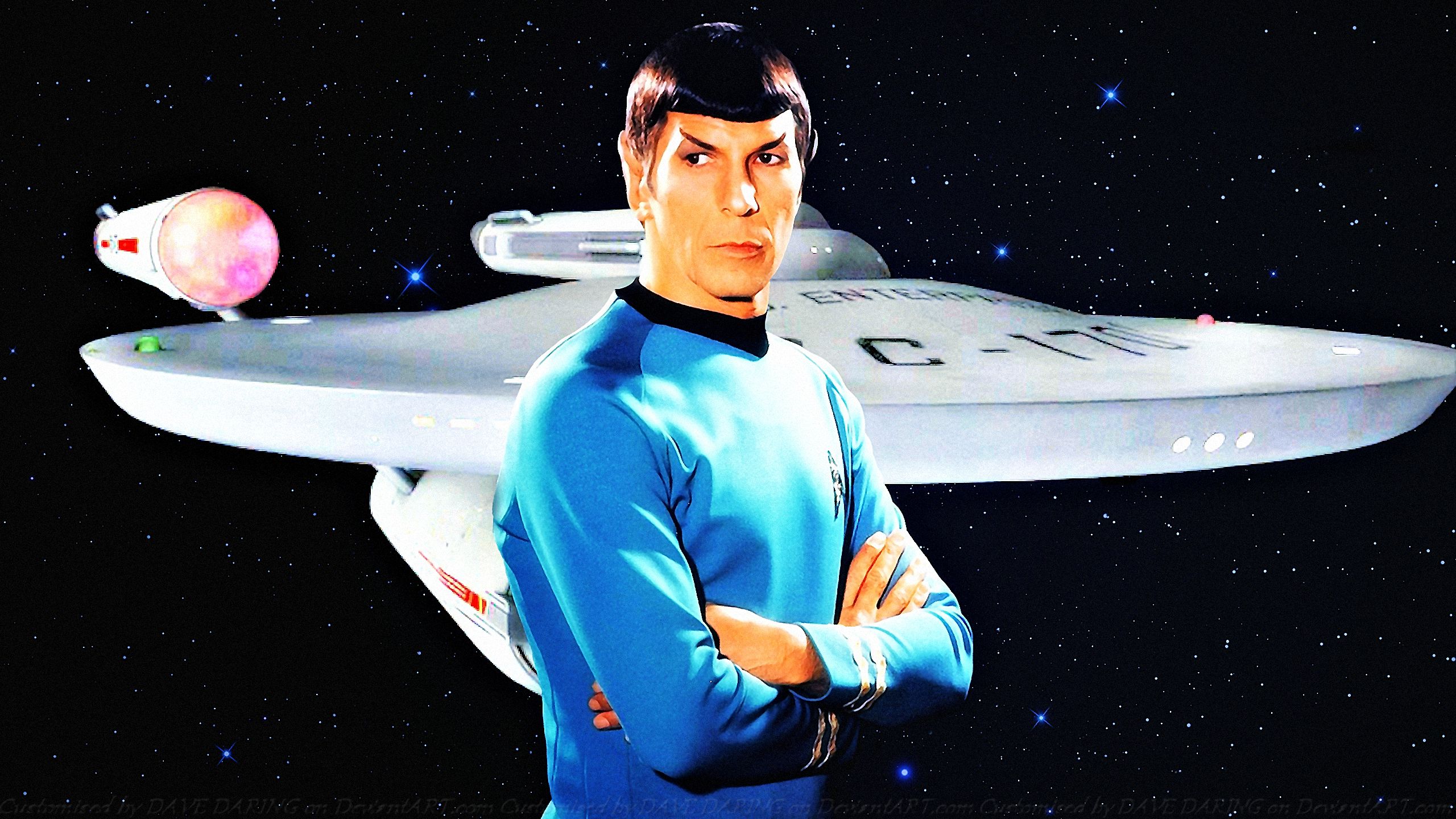 Hard to believe…